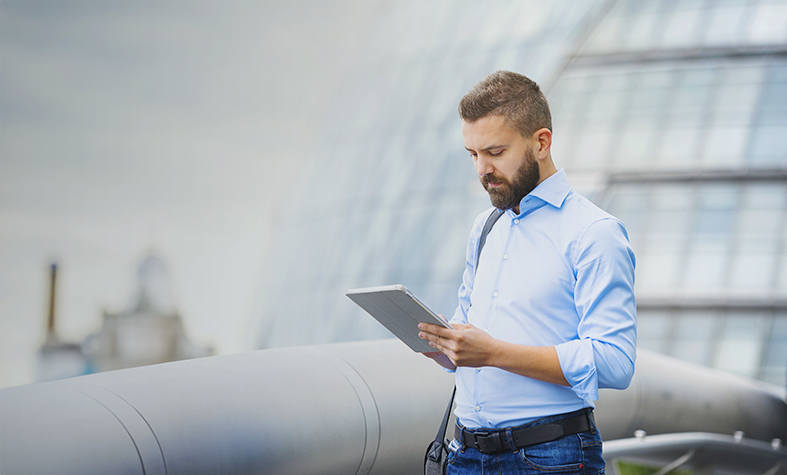 The bank's fund services are designed as an end-to-end solution and cover a large range of services for multiple types of regulated investment vehicles.
Our experienced and qualified team with deep industry knowledge focus on providing a customized and superior quality service to our clients.
We offer our clients an array of services including :
Administrative Agent
Registrar and Transfer Agent
Depositary & Paying agent
Domiciliary/ Legal & Corporate Agent
For more information, please send an email to opc@eurobankpb.lu or call us at +352 420 724 1.