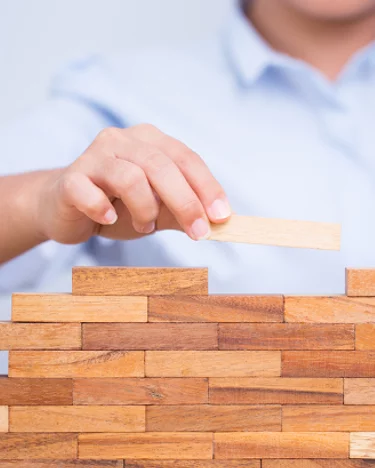 Fund Services
Our dynamic team develops tailored solutions with high added value.
Expertise and Proactivity
Our Fund Services are based on deep knowledge and experience in the often arcane world of legal, regulatory and operational aspects of Funds. Our client centric model allows for the customised solutions the exclusive attention, institutional and private investors have come to expect from boutique shops. We work closely with our clients to provide a comprehensive fund services offering, which enhances and supports their investment process.
The bank provides its expertise to small and medium Asset Managers, Family Offices and Private Banking clients, offering a broad range of services with high added value. Our long term relationships and increasing mandates over the years with most of our clients are a testament to the success of our focused service model.
Our Fund Services are designed as an end-to-end solution.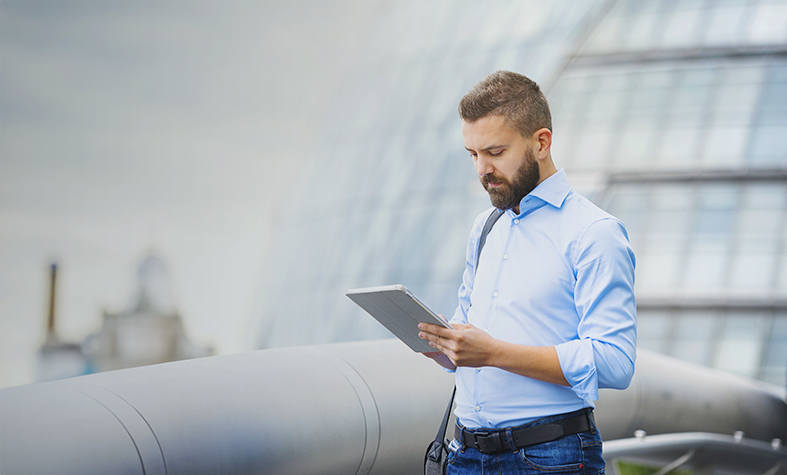 Learn more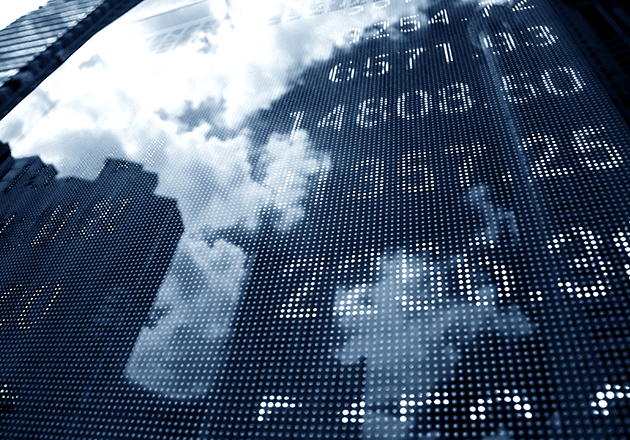 Learn more


Become a client
Looking for advice or information? One of our consultants will be happy to help.