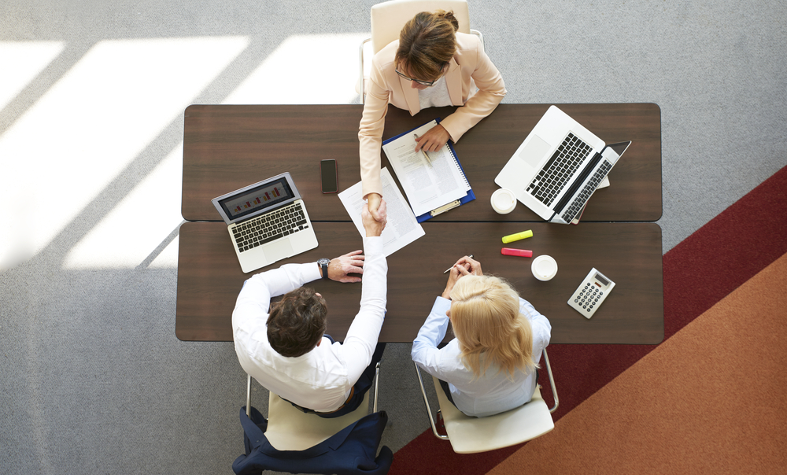 A Personal Approach
Private banking is a conversation that continues throughout our client's life. As your circumstances, ambitions and prospects change, so do your banking needs. We take an open and global approach with customised products and services delivered by a team of experienced professionals from 13 different countries. United by a focused business model, they offer you transparency, expertise and independence.
Strong Core Values
Our core values serve as a touchstone for our performance and a basis for our development.
Strive for Excellence: The bank's growth is driven by our experienced professionals, unmatched client service and continuous investment in technology. We strive to build coherent teams with market-leading skills and knowledge that add genuine value for our clients. The ability to constantly adapt allows us to better respond to our clients' changing needs, providing them with solutions needed to effectively understand their aspirations and plan their goals.
Passion and Innovation: Our passion for what we do drives us to constantly innovate and take on new challenges. We take an approach that crosses borders, cultures and traditional business units and we foster creativity and innovation to meet new needs as they evolve. Innovation is the manifestation of our expertise, our collaborative qualities, our passion and our determination to reinvent tomorrow's assessments.
Transparency and Trust: Transparency breeds trust, and trust is the foundation of our great teamwork. We have established open communication channels and operate within clear frameworks, ensuring that our clients, shareholders, partners and staff have access to relevant and up-to- date information at all times.
Our History
Since the beginning, Eurobank Private Bank Luxembourg (the "bank") has been driven by one mission: to provide its clients with outstanding private banking services.
1986: Our story begins when Banque de Dépôts, a Geneva based bank originally founded by the Onassis Family and acquired in 1980 by the Latsis Family, establishes a subsidiary in Luxembourg.
1994: Eurobank Group acquires 75% of the equity share capital of Banque de Dépôts de Luxembourg and begins to gradually increase its share.
2005: Eurobank Group acquires 100% of the bank's equity. The bank enjoys continuous growth due to its dynamism and strong relationships with clients.
2009:The bank inaugurates its Representative Office in Athens.
2012: The bank changes its name to Eurobank Private Bank Luxembourg.
2015: The bank expands its global reach by opening a branch in London, a global financial centre and leading real estate market.
2023: The bank enhances its presence in the Greek market, by establishing a branch in Athens.