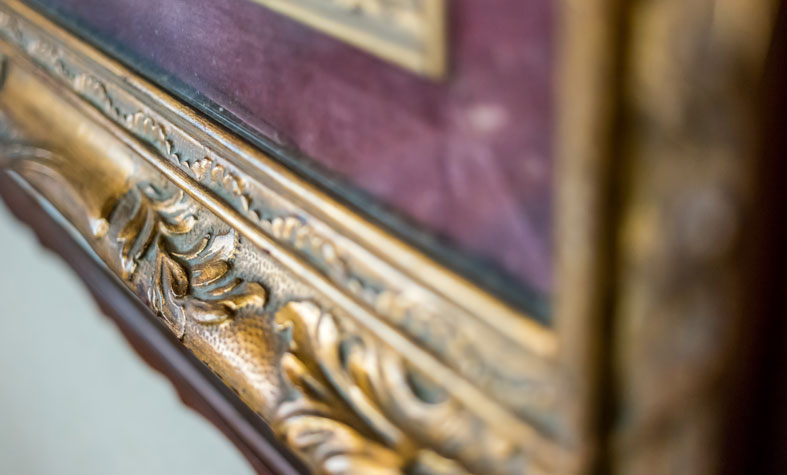 Our Philosophy and Investment Approach
Long-term results: We focus on consistent performance over time and solutions that are aligned with each client's investment profile.
Expertise: Our solutions are designed and delivered by a team of experienced investment professionals with a strong record and a hands-on approach. To offer top-tier investment services, we draw from a broad range of in-house and third-party resources.
Open architecture: By providing access to a vast universe of investment funds, we offer our clients an abundance of different products and strategies, management styles and asset managers to choose from.
Disciplined and process-based: Using a balanced investment strategy that is frequently updated, along with a disciplined, risk-conscious approach, we strive to deliver optimal risk-return results and long-term value.
A Global Perspective
Our investment clients benefit from access to global markets and cutting-edge products. Our aim is to identify and take advantage of the continuous flow of opportunities stemming from the ever-changing global economic environment and market conditions.
Besides equity, bonds, foreign exchange, commodities, structured products, money and derivatives, we offer access to alternative investment products and solutions, in step with the industry's accelerating innovation.
Asset Management Mandates
We offer three options to give you flexibility, control and peace of mind:
Discretionary Asset Management Mandate
Investment Advisory Mandate
Execution-only Mandate
Sustainable Investing*
Sustainable investing is now a widely used strategy, adopted by both asset managers and investors, who aim at exploiting financial opportunities, having at the same time a positive impact on sustainable development. This development is achieved through investment vehicles which follow an environmental, social and governance-related (ESG) approach. This trend is evolving fast and new opportunities arize continuously.
If you are thinking about how your personal wealth can have a positive impact on sustainability, we can work with you to create an investment strategy that aligns your sustainable investment objectives with your risk-return expectations.
You have the power to change the world with your investments!
* More information on Eurobank Group's Corporate Social Responsibility can be found on: https://www.eurobank.gr/en/group/corporate-social-responsibility/environment-and-sustainability/our-commitment-to-the-environment