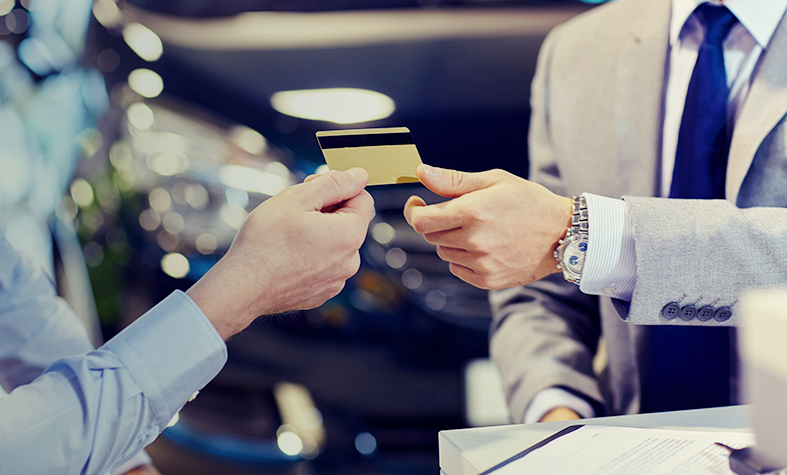 Our credit card solutions for businesses enable you to offer your employees exclusive banking benefits.
They eliminate time-consuming accounting procedures and help you to control company expenses more efficiently.
The Right Credit Card for You
Mastercard Business Credit Card

Billing in EUR

VAT reclaim services are available
Your Relationship Officer is there to discuss your credit card needs.