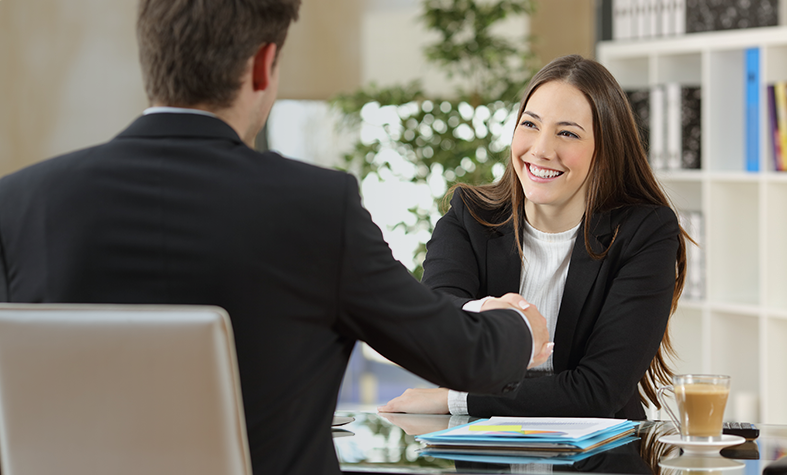 Working at Eurobank Private Bank Luxembourg
Strive for excellence is one of the core values of our bank. We build coherent teams with market-leading skills and knowledge that add genuine value for our clients and shareholders.
The people who work at our bank are our most precious resource and our future. We have a responsibility to provide them with a nurturing and stimulating environment where they can develop their personal and professional potential. For experienced professionals, we offer a fresh start, a chance to apply their knowledge in a different environment and new, shared pathways towards their ambitions. Because we only employ the best, our younger graduate employees have an opportunity to build valuable networks and learn from the financial sector's leading experts.
Respect and Diversity
Diverse staff is one of our vital assets. Our team is multicultural, multilingual and open-minded. We employ highly qualified individuals who are eager to participate in the many opportunities for training, mentorship and skill-building that we offer.
Relationships are the foundation of our business, and we treat our employees with the same dedication, respect, personalised approach and access to knowledge as our clients and partners.
Interested in Joining Us?
We are always looking for talented and motivated team members. If you are interested in opportunities with our bank, please send your CV with a cover letter to hr_recruitment@eurobankpb.lu
We look forward to hearing from you!