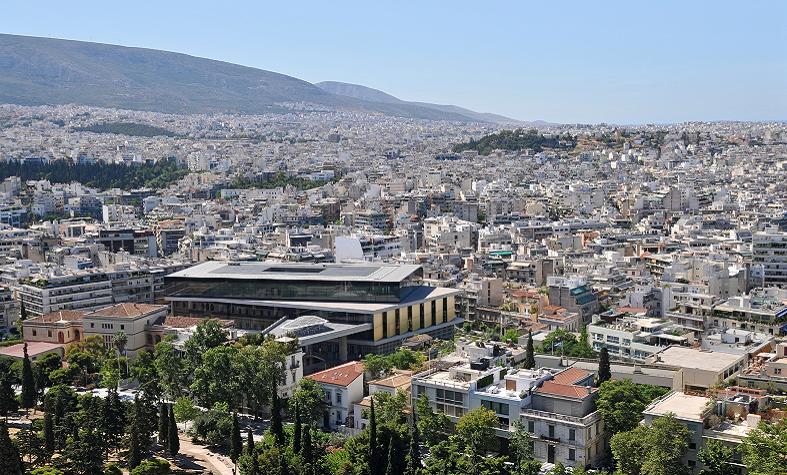 In July 2023 and in perfect alignment with the ongoing economic recovery of Greece, our Bank established a branch in Athens. Through the branch, we will be able to service our clients locally, thereby enhancing our presence in the Greek market.
Whether directly at our headquarters in Luxembourg or now through our Athens branch, our highly experienced and dedicated teams offer an array of exclusive services with transparency and discretion. With specialized products such as Investment Advisory, discretionary portfolio management, Lombard credit facilities and a wide range of markets and securities for execution, we can customize whatever your risk profile and level of personal involvement in managing your wealth might be.
Our Athens branch team are highly experienced and dedicated professionals who possess deep knowledge of International and the Greek markets and their unique dynamics. Their expertise, coupled with the global reach, resources and know-how of our global resources and the strategic partnership with the Eurobank Group, enables us to deliver exceptional financial services to a wide range of clients, including high net worth individuals, clients of the Eurobank Group, and the broader private banking community.